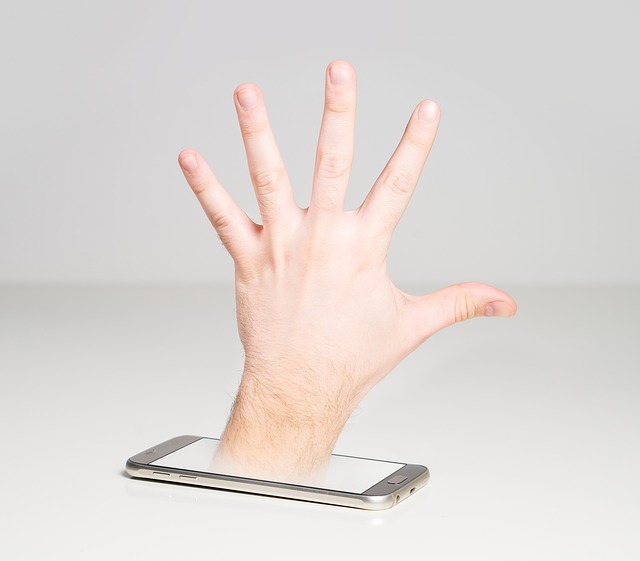 No matter what you're doing, "there's an app for that" — a certain tech giant was fond of saying. The emergence of smartphones, tablets and wearable technology has made mobile apps an integral daily part of many lives. We have the ability to manage bank accounts, track fitness goals, stay connected to friends and family, and all kinds of other functions on devices that can fit in our pockets. Mobile apps have made life easier in a lot of ways, but they've also introduced new forms of risk.
As mobile apps have become more sophisticated and more important for many day-to-day tasks, hackers have become more adept at exploiting flaws in those apps. They hijack sensitive information, spread damaging viruses and generally cause chaos worldwide. Large companies can spend an average of $1.8 million per year on mobile app security, but many businesses that rely on mobile apps don't seem to understand the seriousness of hacker threats.
For example, many businesses — especially small businesses — make the mistake of assuming that their apps are too insignificant to be a target for hackers. As a result, they often neglect to test them for security loopholes. Hackers look for any target to achieve their nefarious goals, no matter how small or seemingly insignificant. This guide outlines some of the most common types of security threats related to mobile apps, and how businesses can ensure that their customers aren't affected by those threats.
This Top Application Security Threats slideshow was created by Column Information Security.