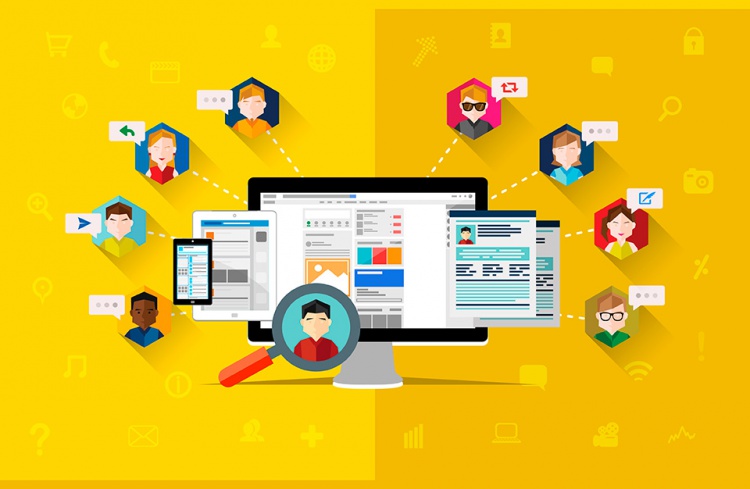 You work for your social media posts, but how hard do your social media posts work for you? If you're doing it right, social media should be earning its keep by promoting your business.
One of the ways to do that is to encourage everyone—employees and customers—to speak for and about you. Of course, that means you have to monitor their online interactions, but that can help you identify any foibles and downfalls earlier.
There are a variety of ways that you can get social media to work harder for you. Take Facebook for example: Post every few days, news about events, compelling information, and place targeted ads. LinkedIn is also another platform that can work harder, thanks to keywords and proper promotion. It's also important to have a good Twitter strategy—a real time view into what's going on in your company. Google alerts are also another way to see who is talking about your company and what they're saying.
Remember: Every social media platform offers different opportunities, and this graphic can help you take advantage of each of them.
Via AkkenCloud.