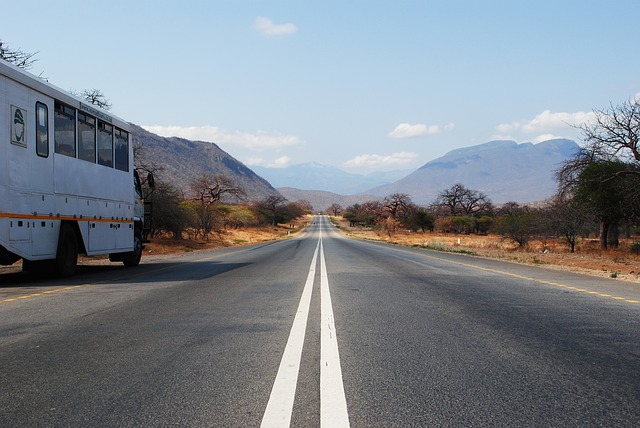 On your quest of an African adventure, you've decided, as fate would have it, on the beautiful country of Tanzania – a land so different and not like anywhere else in Africa. As you decide on your travel dates and sit down to plan your unforgettable journey, you stop to think to yourself, "What now? Where do I begin?"
Planning a Tanzanian adventure and making the absolute best out of your travels can be tricky. There's just so much to see and do that often times, you find yourself frazzled over the many details. Want to climb Mount Kilimanjaro but don't know where to start looking? We've got you covered! From budget to packing, our guide to traveling in Tanzania is probably the only guide you'll ever need for planning your travels!
Is Tanzania for You? Budget and Safety Overview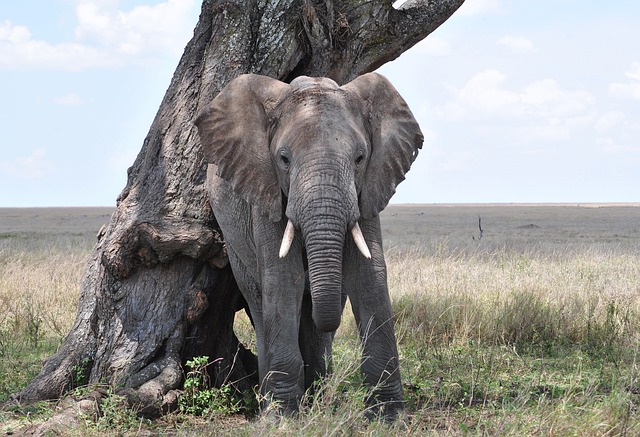 When deciding on travels to any country across the globe, a sure question that may come to mind is whether the specific country is suitable for your travel needs. In this case, the first line of consideration for many is the budget involved. Tanzania, though not the cheapest, is still one of the most inexpensive countries in Africa. While going on a safari in Tanzania, or perhaps anywhere in Africa, may burn a small hole in your wallet, visiting and experiencing all else won't be nearly as costly.
The average daily cost per person is approximately USD 62, taking into account food and accommodation expenses. Meals at inexpensive restaurants can be as low as USD 3 a visit, while mid-range restaurants may set you back to about USD 26.
The cheapest way to travel is by bus, where a one-way ticket costs USD 0.18, and taxis go at approximately USD1.30 per kilometer. Accommodation can go as low as USD 33 per night, but also as high as USD 200 per night if you are looking for upmarket and high-end hotels.
Most tourists travel to Tanzania to see the Serengeti, famed for the Great Migration and the Big Five population. Parks like the Serengeti National Park and the Tarangire National Park are situated north of Tanzania and are extremely popular among tourists, rendering their safari trip prices higher. If you're looking to go on a budget safari, head down south where parks like the Ruaha National Park may be more budget-friendly.
Safety
Too often people ask whether it is safe to travel to Africa due to unrests happening in some parts of the region. In the case of Tanzania, it is generally safe for travelers to visit the country as long as the exercise usual safety precautions and be aware of government travel advisories.
If you are traveling to western Tanzania along the Burundi border, practice extra precaution, as the area is known to have sporadic outbursts of political unrest. Before heading into the area, do research the political climate there and be updated on the local news so that you are well informed.
Here are some general safety tips to adhere to while in Tanzania:
Don't accept food or drinks from people you don't know
Be aware of your surroundings when walking on the street and be wary of strangers who approach you
Carry your passport and money close to you at all times
If you are traveling alone, avoid isolating situations such as quiet stretches of beaches
Health Matters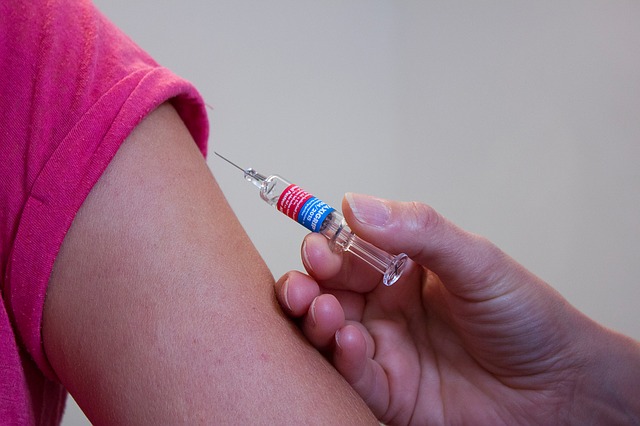 The worst thing that could happen to you on a trip abroad is falling ill with a serious disease and ending up hospitalized. Avoid this nightmare by preparing beforehand and getting the necessary vaccinations!
Along with malaria and dengue, Tanzania has also been identified to have an increased risk of cholera spread. This gastrointestinal infection can be contracted through the consumption of contaminated water or undercooked fish. To prevent contracting this disease, it is recommended that you receive a cholera vaccination before you travel.
While you don't necessarily need to have a yellow fever vaccination for your trip to Tanzania, keep in mind that you may be asked to show proof of yellow fever vaccination especially if you are coming from a country where yellow fever is present. These countries include Uganda, Angola, and Kenya.
Where to Go in Tanzania
There are plenty of places to visit in Tanzania and exploring the country to its fullest may take more than two weeks. If your travel plans don't extend that long, here are the top 3 places that you shouldn't miss when in Tanzania:
Mount Kilimanjaro
Tanzania is home to the largest freestanding volcanic mass in the world – Mount Kilimanjaro. At 19, 341 feet (5,895m), Mount Kilimanjaro is also the tallest mountain in Africa. It is no wonder that as many as 25, 000 people hike up Mount Kilimanjaro every year in hopes of reaching its summit, Uhuru Peak.
Climbing Mount Kilimanjaro is quite accessible to the average trekker as it is not considered a technical climb and doesn't require any prior technical climbing experience. However, one still needs to be generally fit to take a stab at climbing this African beauty. There are seven major routes available for trekkers to choose to reach the summit, each with its own difficulty and duration. The most popular route that most climbers opt for is the Marangu Route, which can be completed between 5 to 6 days.
If you decide to climb Mount Kilimanjaro, be sure to remember to trek slowly as you ascend the mountain, as it is extremely important to acclimatize to the altitude to avoid Altitude Mountain Sickness.
Serengeti National Park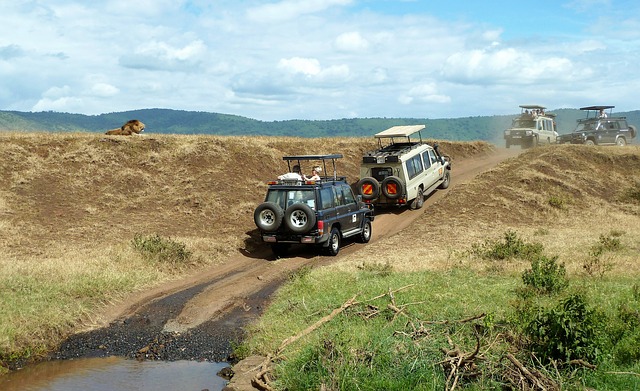 The vast plains made up of over 1.5 million hectares of savannah, known as the Serengeti, is the reason why so many adventure seekers and animal enthusiasts flock to Tanzania year after year. The Serengeti is widespread, located between Tanzania and Kenya, and is known as the Serengeti National Park in Tanzania.
Each year, the Serengeti becomes host to the Great Migration – the largest mammal migration in the world, seeing over two million wildebeests cross over from Tanzania to Kenya in search of food and water.
The best time to visit Serengeti National Park is during the dry season from late June to October where wildlife viewing is at its best. Those who want to witness the birth of wildebeests should visit the park from late January to February.
Lake Tanganyika
If you will see nothing else in Tanzania, be sure to experience Lake Tanganyika. Lake Tanganyika is not only the world's longest lake at 660km but also Africa's deepest at more than 1436m and oldest at between nine and 13 million years old.
This spectacular lake is home to a vast number of endemic fish, making it a great snorkeling and diving destination. Tread the waters with caution though, as Lake Tanganyika is also home to crocodiles, water cobras, and hippopotamuses! While witnessing Lake Tanganyika is a must for all who travel to Tanzania, diving its waters may be only suitable for the adrenaline junkies among us!