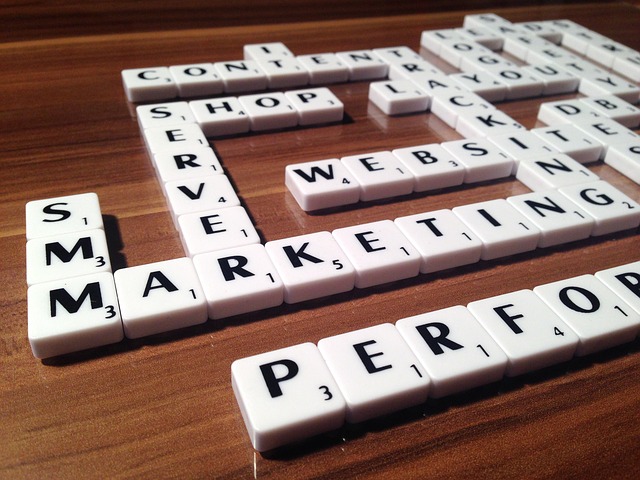 If you have been in the marketing or online business for a while, then you already know the crucial role that content plays in your field. The laborious and intricate process of creating and marketing content does not only entertain, it also brings money to the table.
If you are running out of ideas or time or maybe just not satisfied with the returns from your previous content marketing investment, it is time to consider the concept of repurposing content.
In a nutshell, repurposing content is taking a set of ideas or information from an existing research or previous work and presenting the collated data into a different channel. Your pool of existing ideas or blog posts can be presented through new platforms such as infographics, podcasts, or e-books.
Repurposing content is a prime example of working smarter and not harder. It saves you a significant amount of time on research while stretching your resources and showcasing your creativity. What's more, this approach will enable you to reach out to different types of audiences.
Not everybody has the patience to read or follow a blog. However, if you create some infographics or a short video built on the same ideas, you can reach out to the type of audience that skips over blog posts.
Here's how to do it:
1. Turn Old Blog Posts into Guides
Have you written a slew of blog posts about a certain topic? You may have a local pet-grooming center and have published different posts on your blog such as Top 5 Essentials for Your Pet During Summer, How to Keep Your Dog Hydrated During Warm Season, and Top 5 Things to Bring on a Beach Trip with Your Dog. You can compile the ideas found from these separate blog posts and turn them into a Guide.
Before you do, make sure that you read the previous posts before compiling them so that you can update any information that needs to be updated or add a few lines to make it more fitting for a guide.
Tip: Dig through your old posts and compile the ones with the highest engagement rating or the ones which pulled the most traffic.
2. Turn Visual Content into Pinterest Boards
It's not easy fashioning visual content. You must be creative enough to compress important bits of information into a visually pleasing output that's easy to digest and remember. You wouldn't want to throw away all the hard work and time you put into visual content, would you?
Thankfully, you can repurpose them into Pinterest Boards. Not only will this make sure the fruit of your labor lives on; you also hit two birds with one stone by incorporating content and social media marketing.
3. Turn Stats into Tweets
Statistics can be tricky to draft into a readable, entertaining content because they might sound choppy and information laden. If you want it to be received well by an audience, the best way to repurpose it is by turning it into a Tweet.
Twitter's 140-character limit makes it the perfect platform to post about stats. Aside from integrating it into your Twitter campaigns, you could also link it to your blog if you attach the URL at the end of the Tweet.
4. Turn PowerPoint Files into SlideDeck
Another time-consuming task is putting together a PowerPoint Presentation. If you want to make sure that the research, skill, and creativity you invested in it will not go to waste, SlideDeck is the best option for you.
Repurpose the slides to create a SlideShare file which you can then embed on your blog or company website.
5. Turn Blog Posts into Podcasts
Are you getting a high bounce rate on your blog? Is your engagement rating fluctuating on every topic you post about?
Why not turn blog posts into podcasts to provide people an easier alternative to receive what you want to share? Podcasts help busy people keep up to date with your company by listening to what you have to say while they're driving, cleaning the house, or making their way to work.
Tip: Make sure that you invest wisely on researching and creating the content that will serve as the foundation for your posts. Hire a highly skilled writer to help you research and create relevant, lucrative content which you can repurpose and use for a long time.
What old posts in your website will you be repurposing today?