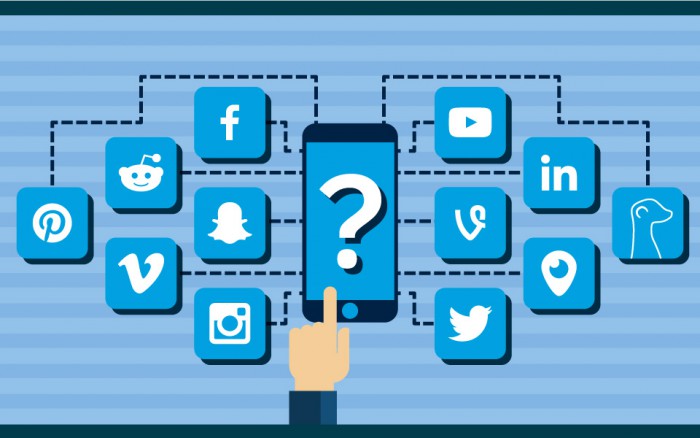 If you use multiple social media platforms for personal use, you probably have different goals for different programs, and you share different information from one to another.
The same is true for social media platforms used for business: What you share on your business's Facebook page may not be the same as what you share on Twitter or LinkedIn—or any number of other sites.
Picking the right platform involves knowing what customer subset is using that platform, as well as what your goals are. Want to build a community? Then Facebook is the right choice. Have lots of topical conversations? Twitter might be the best pick.
Like most businesses, you have multiple goals and multiple customer bases—which probably means a little of several different social media platforms. Use this graphic as a guide to get started and to fine-tune what you're using to make it more successful for your company.
Via Salesforce.