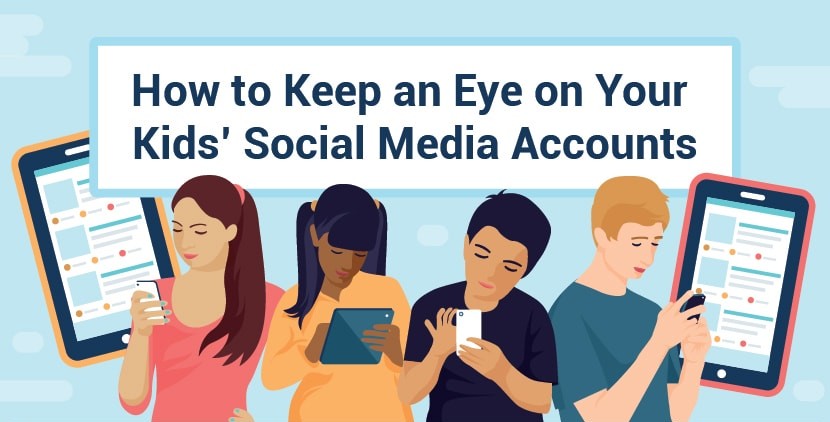 Having your kids have their own smart devices has tremendous advantages. You can help keep track of them and get in touch with them when you need to. Kids can use those devices to do research for school, too.
But there's a sinister side to smart devices and popular social media platforms. The access to smart devices gives teens and tweens the chance to go online all the time—and to be contacted by others all the time. That may include inappropriate contact or websites, as well as bullying via electronic devices.
The difficulty for parents is that there are many social media sites, and new ones all the time. That means that teens can spend far too much time on their devices. They can argue with others, lose friends, or make inappropriate comments themselves.
There are tips you can follow to monitor your kids online. It starts with education, of course. But there are other ideas that can help your kids transition to successful smart device users. Use this graphic to get started.
Source: Fix.com Blog.