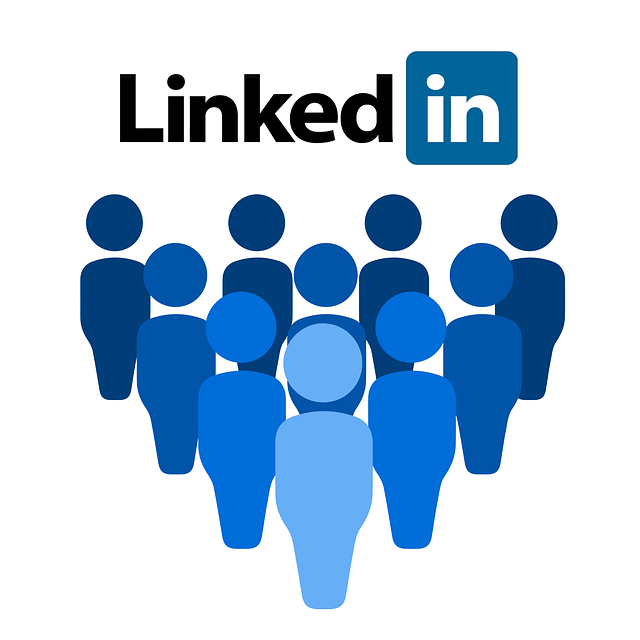 Some individuals have very serious reservations towards uploading their resumes on social media platforms. And, their reasons too are legitimate. Firstly, there are privacy issues involved, which means all your contact details are open to public, and anyone can download, copy, and use your resume for their personal use. It is, however, important to note that there are plenty of benefits too in updating the resume on popular social media platforms.
Let's find out what these benefits are:
1. Having an online influence
Gone are the days when employers would almost instantly hire you if you had the hard skills (think C++ and other programming). In the current times, in addition to knowing the hard skills, you also need strong soft skills and a vivid online influence. This is how it works: when there are two potential candidates available with the same level of skills, the differentiator will be their online influence.
By keeping your resume updated on famous social media platforms such as LinkedIn will undeniably help you to get an edge over other candidates who don't.
2. Speaks volumes about your knowledge of technology
One thing that professional coaches surely teach you in their job interview preparation is, how to come across as tech savvy in front of employers. In the given times, organizations only want to hire those candidates that are well versed with the internet and social mediums. Having an online resume portfolio will be of great help in silently communicating with the employer that you are tech savvy.
3. Works in your favour if the company is looking for a candidate immediately
There are plenty of companies who would, sometimes, are in a need of hiring employees for a particular position immediately. During such times, having a resume posted online on social mediums come in handy as it helps companies to urgently scan the resume and get in touch with the potential candidate instantly.
Most of the times, having a resume online turns out to be incredibly beneficial to companies looking for candidates urgently.
4. Updating information is easier and quicker
Unlike with hard copies of a resume, changing and updating information on resumes online can be done easily, with a click of a button. For instance, if you have just completed a certified course, then you can include these details from anywhere in the world. Updating information, literally speaking, becomes a lot easier and quicker when the resume is updated online on social media platforms.
5. Benefits particularly those individuals who are in the creative field
Getting your resume updated online on social media platforms will be profoundly beneficial to you if you are looking for a job in a field that requires you to produce examples of your previous projects. For instance, if you are a graphic designer, your recruiter may want you to share some of your previous work that involves video clips and presentations. And, so, having a resume online will make your work even easier and hassle-free.
A Quick Wrap!
Plenty of online coaching classes will offer you many job interview preparation tips, and almost all of these coaching classes will lay significance on the necessity of posting and updating a resume online on social media platforms. Clearly, the benefits of having an online resume are myriad and cannot be ignored.
Good luck.