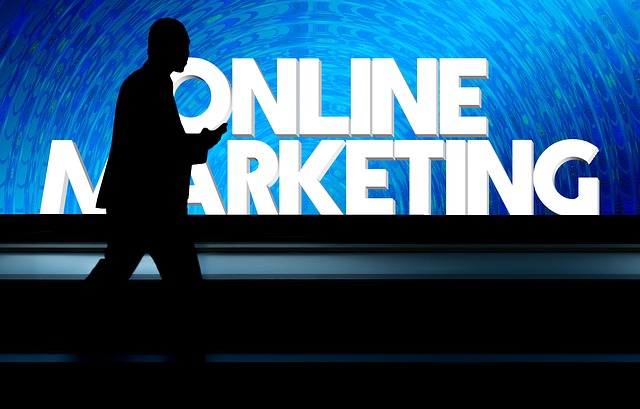 Building a successful Internet marketing campaign involves more than simply setting up a website and hoping customers visit. There's a complicated process that happens behind the scenes to drive visitors to a site to capture and convert them. That process is so complex, however, that it can be daunting for even experienced marketers to understand how it all comes together.
Among Internet marketing companies, Straight North has put more thought and research into understanding what makes successful lead generation campaigns work than most. Our professionals have spent countless hours studying and dissecting successful lead generation campaigns to see their inner workings. Through that research, we have developed the following flowchart of what we call the ecosystem of Internet marketing lead generation.
This infographic details the elements that need to go into a lead generation campaign and how they all feed into one another. The idea is to provide online marketers with a blueprint of sorts to help them assemble or fine-tune a campaign to ensure that it has everything it needs to capture and convert the greatest number of visitors. Whether you're building a campaign from scratch or optimizing an existing one, the lead generation ecosystem below can be a great resource to which you can refer.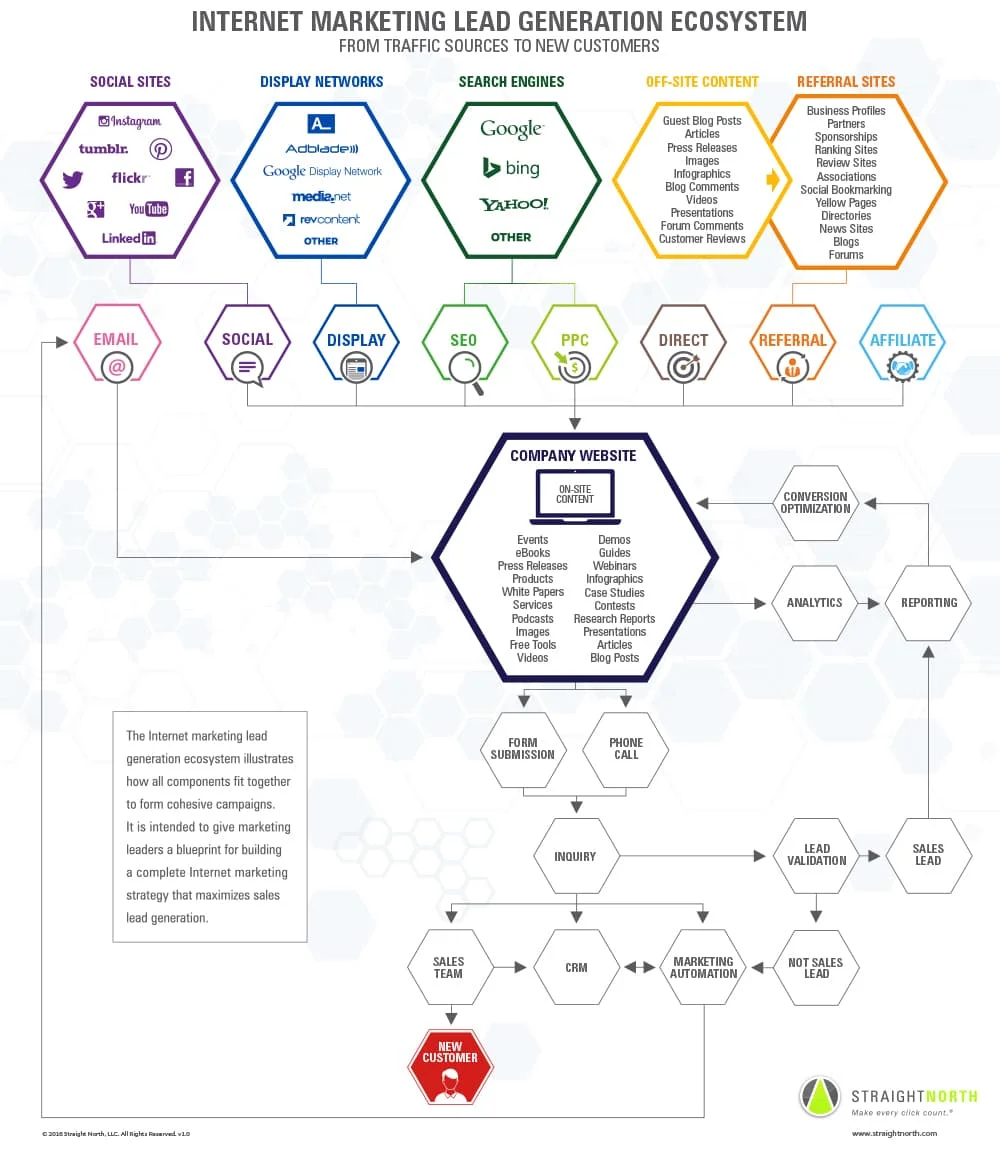 Created by Straight North, a leader among Internet marketing companies.