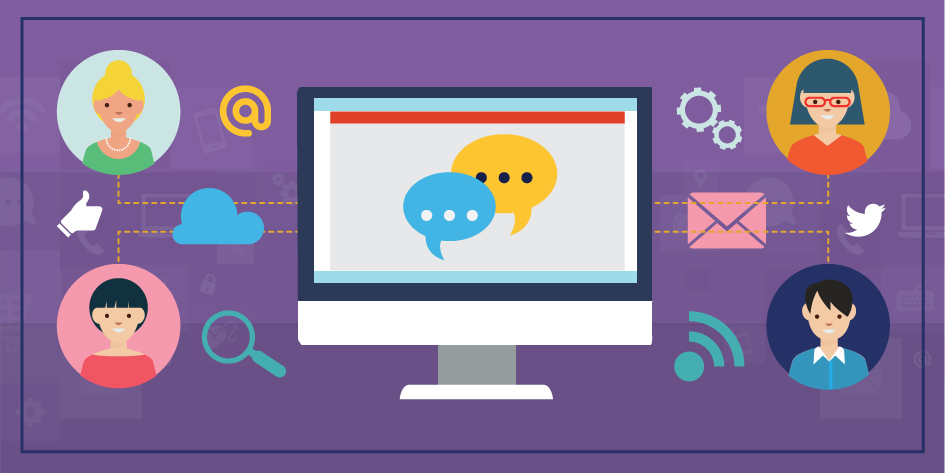 Have you ever committed a social media faux pas? It's important to try to get everything right, of course, but it's also important to pay attention to common mistakes so that you can catch them or remedy them as soon as possible.
Incorrect spellings and mis-use of hashtags instead of mentions are two big examples. But what happens when those mistakes happen after normal business hours? This points to another social media faux pas: Not having monitoring and customer service round the clock.
There are productive ways to monitor social media all the time, even if you're a small business. One of the best things you can do is institute some customer service processes that make your customers feel as though they're being tended to with respect and personal interaction.
Are you confronting some conundrums when it comes to your company's social media presence? Do you want to learn from your mistakes and have more successful customer interactions? Use this graphic to get started.
Via Salesforce.