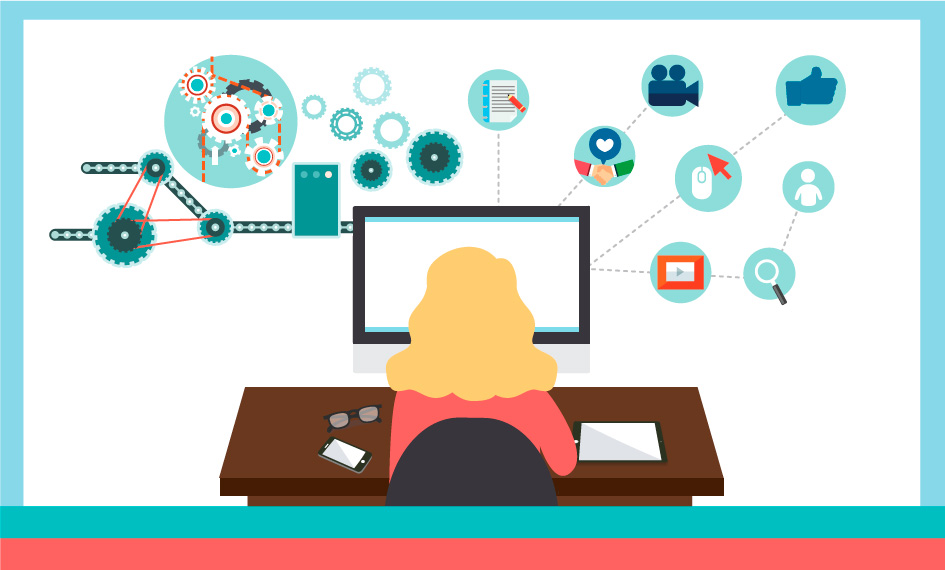 Social media is great, right? For a business it can cement customer loyalty and lead to new sales, as well as viral (and free) press. What's not so great about social media, however, is the time it takes to maintain and update the various platforms. That's where automation of social media tasks becomes a must-do—for a corporation with 500 employees or a business with just 1.
Automating social media tasks involves creating a schedule that gives you the feedback and information you need to stay on top of reports and users.
Part of understanding automation means understanding what works on social media. There are different types of posts, and each of them has a place. To automate well, you need to understand who your customers are and what they expect. Especially for a rapid yet demanding social media platform like Twitter, there are certain tools that will help even more.
Put those automation ideas into practice today to help smooth out your social media needs with this step by step infographic. It outlines the reasons why automation works, and helps you find the tools to make social media work harder and smarter for you.
Via Salesforce.